Confident Riding &amp Neuro-linguistic Programming (NLP)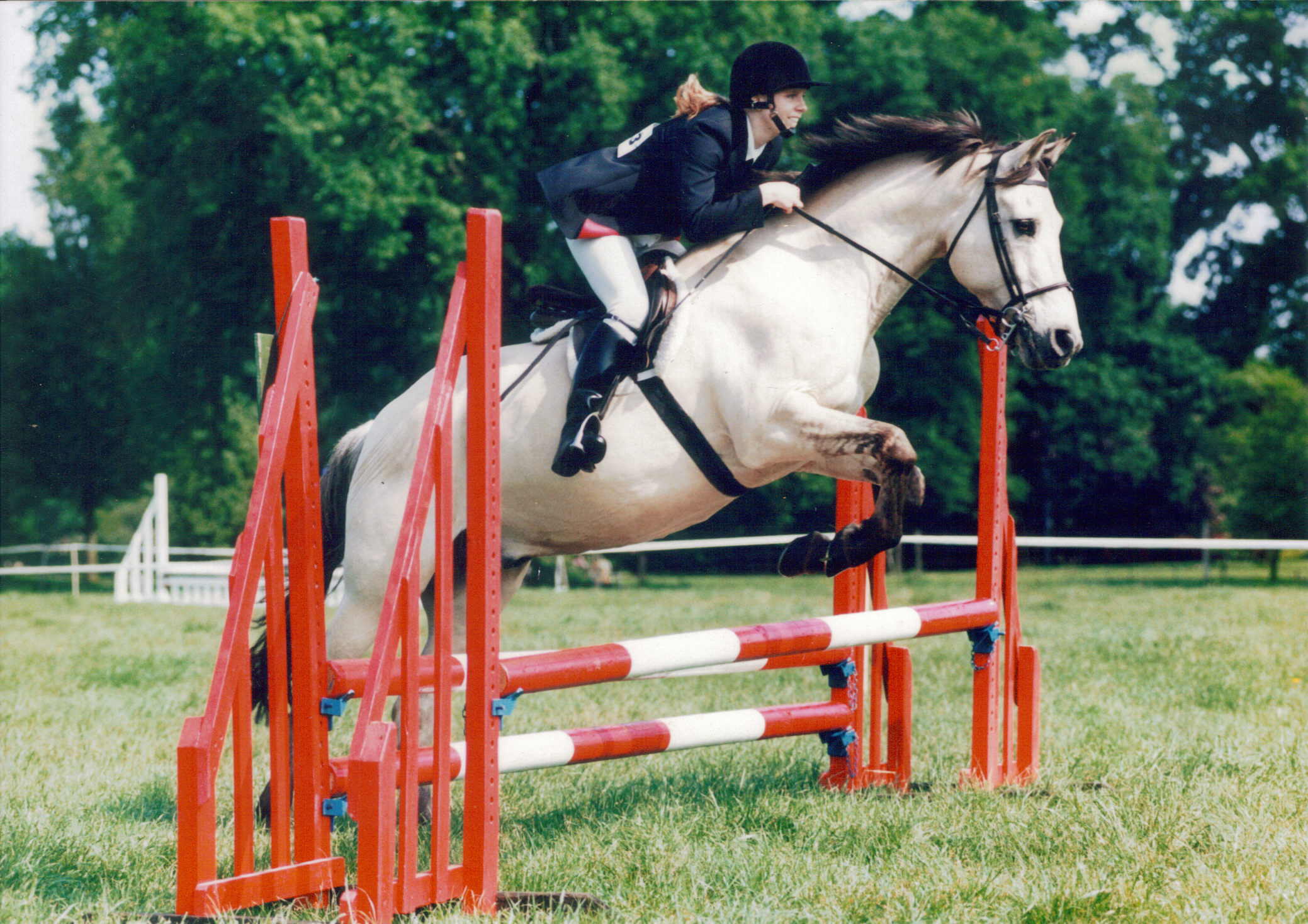 Have you lost confidence riding your horse?
Has a previous accident or experience resulted in you feeling nervous whenever you ride your horse?
Do you find yourself making excuses and not riding?
Or are you a competition rider who finds themselves going tense the moment the dressage bell rings, or who always has an issue a certain fence on a cross-country course?
There can be a no more debilitating obstacle for equestrians than loss of confidence and negative self-talk! Since equestrian activities involve two living creatures, horse and rider, lack of confidence from one greatly deteriorates the confidence of the other. Neuro-Linguistic Programming (NLP) gives you the skills to overcome the doubts and negative self-talk and gives you the confidence to go out and achieve your goals.
In 2007, Claire qualified as a registered "Enjoy Riding" instructor. This enabled her to teach a wide range of self-help confidence-boosting techniques and helped many riders to put them into practice on their own horse. Some of the riders that came to Claire were on the verge of giving up riding altogether, but have now regained their confidence and are happily hacking out, schooling and competing and enjoying their riding again.
Having seen the success these techniques could bring, Claire decided to extend her training and is now a fully qualified Master NLP Practitioner, specializing in Equestrian Sport. So, if you are about to give up riding, or to give up competing due to lack of confidence or nerves – PLEASE make an appointment NOW! This could literally change your riding completely and help you achieve all that you have dreamed of!