Welcome to Inspired Equestrian Solutions at Sunset Farm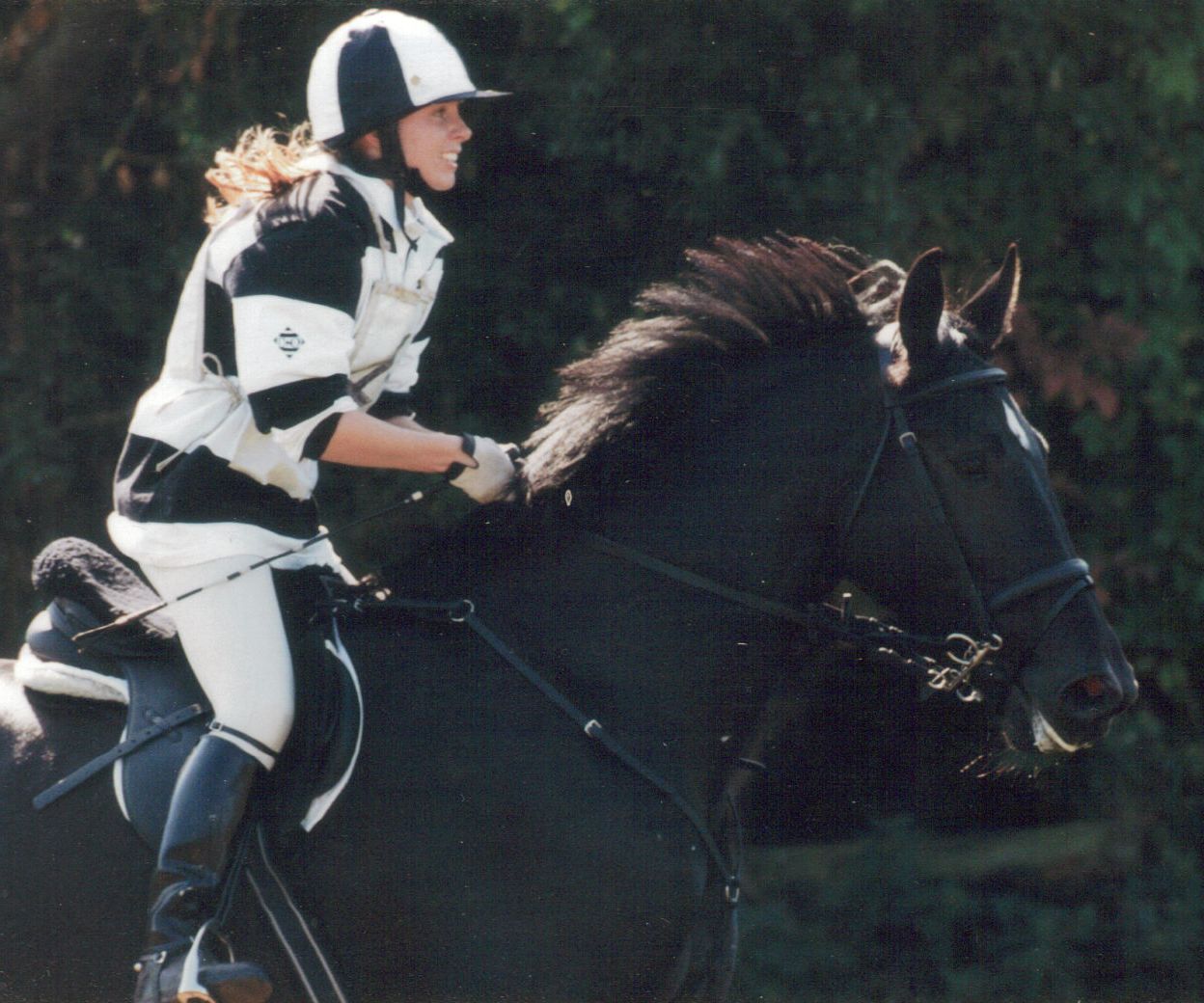 Owner, Claire Burrow BSc (Hons) is a Freelance BHSAI (Reg'd) Riding Instructor, an Enlightened Equitation EETT, qualified NLP Practitioner and Hypnotherapist and a Reiki Master and Teacher. Claire is passionate about coaching horse and rider to promote a happy and harmonious partnership and offers:
Empathetic riding coaching, from novice riders and happy hackers through to competition riders, in all disciplines (dressage, flatwork for jumping, showjumping, eventing and showing.)
Specialist Confidence Coaching and workshops for nervous riders and those struggling with competition nerves using Neuro-Linguistic Programming (NLP), Hypnotherapy, Time Line Therapy and Creating Your Future techniques.
A strong emphasis on Enlightened Equitation and Classical riding, including in-house CRC Dressage competitions.
Build Your Confidence jumping courses and clear round jumping evenings for novice and intermediate riders.
Relaxing Reiki Treatments for horses and riders.
BHS Horse Owners Certificate Courses in Stable Management.
For more information about NLP and Life Coaching, please visit our NLP website at sunsetsql.com/nlp.
For more information on Reiki, please visit our Reiki website at sunsetsql.com/reiki.
Find us on Facebook too as "Inspired Equestrian Solutions"!